On the farm side: Rio Brilhante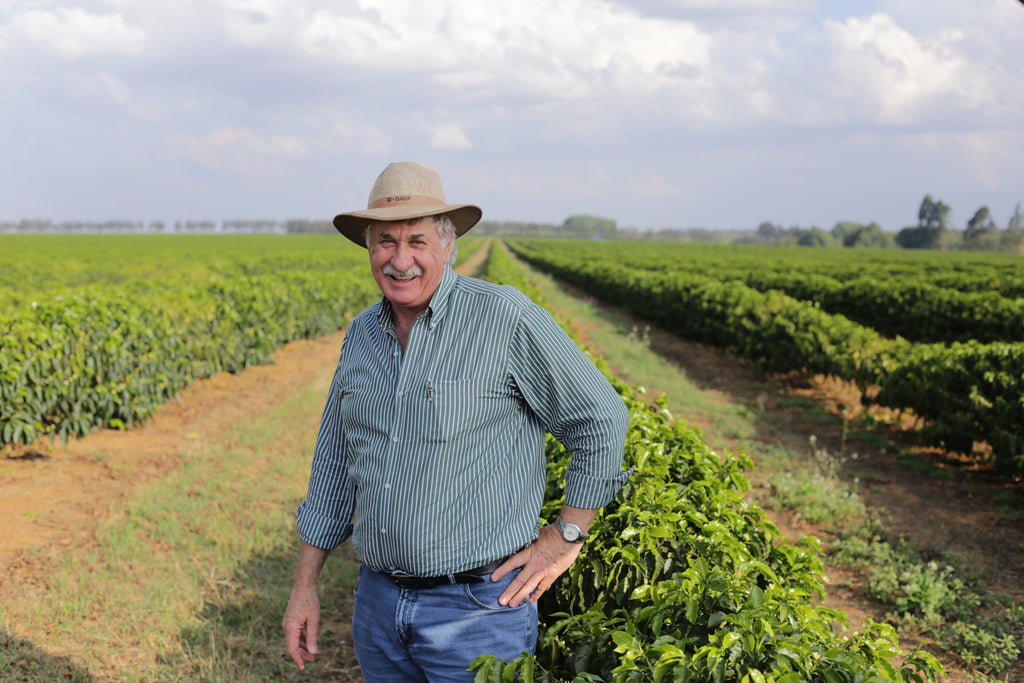 Inácio and his family operate Fazenda Rio Brilhante according to three guiding principles.

Once dried, coffee samples were sent to Kittel and tested with our importing partner Marcos Macedo.
All the coffees we have tasted that come from Rio Brilhante have been outstanding, so much so that we have purchased not one but two separate microlots to show you the quality of the farm's products.
Photos for this article are used with permission from Rio Brilhante