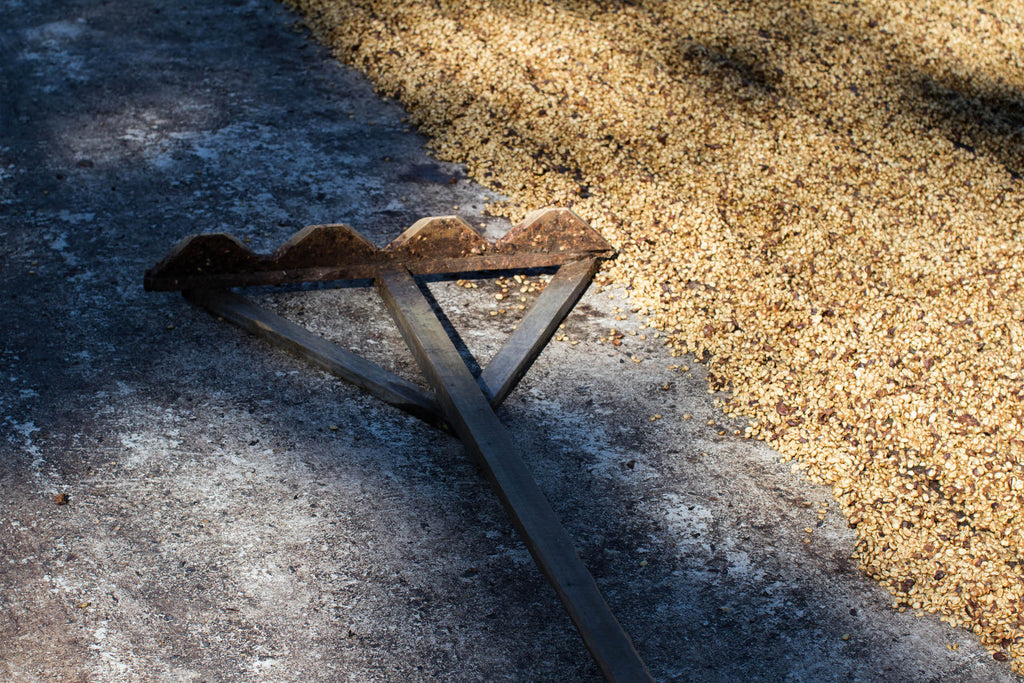 A few years ago we started a major project, our very first transparency report. Easier said than done ! We had to convince all of our suppliers to provide us with information that they weren't necessarily willing to share with us, build an archive for all that information and present it in a way that it was interesting enough to read. . To our surprise, the first report was more popular than expected, and since then we have continued to produce it every year.

Last year, we were on track to achieve our best year since our beginnings with several major projects on the horizon and several commitments already signed with our partners. Of course, what followed proved impossible to predict.

A chaotic year complicated our schedule, but our commitment to taking the time to produce an accurate and quality report remained our priority. We are proud to announce that this year's report is ready for release.

We hope you enjoy this report, and if you want to learn more about our approach to sourcing, roasting and brewing coffee, check out our blog!